Evelyn Bobbie: Support Without An Underwire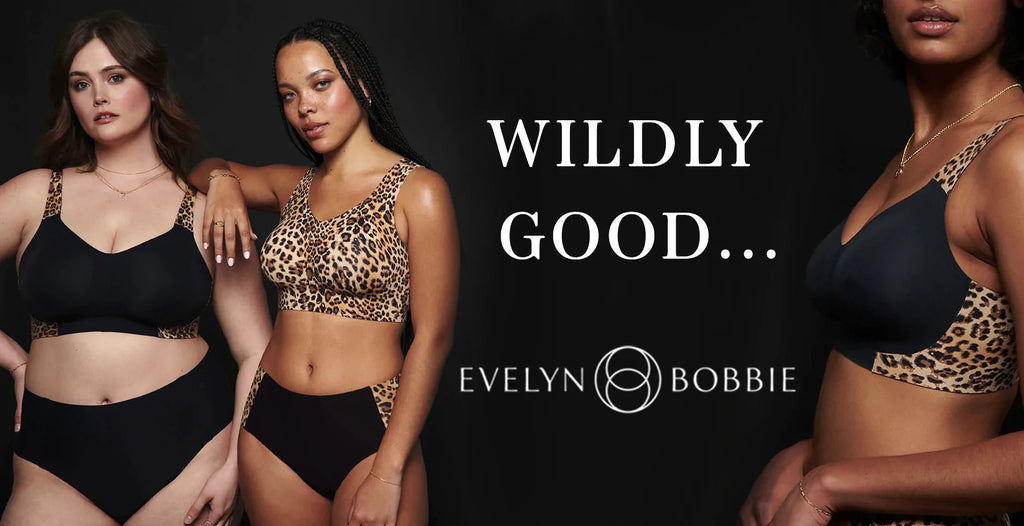 Think of Evelyn and Bobbie as support meets wireless. Finally a wireless bra with the support of an underwire. 
We all know the pains of poking, pressure and strains of a bra and sometimes we just want to be comfortable. But we should never have to sacrifice lift in exchange. Evelyn and Bobbie bras will lift and support you in the office, at the gym and at home. They are seamless, smoothing and feel absolutely weightless. All styles are made of a silky fabric that is moisture-wicking and odor-fighting. You need to get your hands on one of these, we promise you'll be coming back for more.
Try a Defy Bra, Beyond Bra, or Evelyn Bra for pain free lift up to an I cup.
Read more on wireless bras 
here.